F.A.Q page
PAYMENT
Costs for delivery:
(FOR EU COUNTRIES + Switserland) For an ordervalue of less than € 50,00 the handling-charge will be € 5.00 | When you are ordering more than € 50,00 we are happy to send FREE OF CHARGE
(FOR NON EU COUNTRIES + UK) handling-charge will be £ 15.00 as part of the shippingcosts
TERMS
Return policy shipping costs

These Terms & Conditions, together with the Particulars set out, supersede any Terms & Conditions previously in use, they are based upon Dutch Law, with any disputes being resolved by the Courts of The Netherlands. The purchase of any goods from this website constitues your agreement to the terms & conditions set out below.

1. The term "Supplier" means Sac&CO BV | SACCOO_SHOP.COM, the term "Purchaser" refers to the Buyer throughout these Terms & Conditions.

2. The Supplier reserves the right to "Title of the Goods" until payment is made in full.

3. No alteration of these Terms & Conditions can be made, unless they are agreed in writing by both parties.

4. All Prices quoted are those set out in the "Suppliers" quotation.

5. Payment Terms:

a. Payment is strictly required to be made in advance of dispatch of the goods.
b. Payment could be made only the offered payment methods

6. Deliveries
a. For the majority of purchases, an courier delivery service is used. For smaller items we might use the regular post recorded delivery will be used.
b. Deliveries of in stock products are within 48hours after recieving your payment.
c. All deliveries made to the "Purchaser" should be checked thoroughly before signing for. Failure to complete the checking of the Goods Delivered and the reporting of any such Shortages or Damages, would be deemed by the "Supplier" that the Goods have been accepted by the "Purchaser" complete and unharmed.
d. All Damages or Shortages, should be reported to the "Supplier" within 24 Hours and in writing.
e. Under certain circumstances and out-with the control of the "Supplier" in particular when Goods are sourced from a third party Manufacturer or other Supplier, delays may occur, when and if this event does happen, the "Supplier" will notify the "Purchaser" as soon as it is reasonable, that there will be a delay in delivery.

7. Hassle-Free Returns Policy

What if I am unhappy with my purchase?

In the unlikely event that you are not entirely satisfied with your purchase or the item is not to your taste. You can simply return the unused items for a full refund, minus any delivery or small handling charges. We can only accept returns in this instance for 7 days from the date of your delivery. All goods should be returned in their original packaging, with all tags attached. Between 14-30 days we may be able to offer an exchange or upgrade. Please contact us for more information on info@saccoo.com . Sac&CO BV will not pay for return shipping costs relating to non-defective goods.

What if my goods are faulty?

We unconditionally guarantee all merchandise against possible defects for 5 days from the receipt of shipment. If your goods should develop a fault during this period you may return the defective merchandise for a prompt refund or replacement. If it is not convenient for you to return the items yourself, then a courier collection service will be used. In this instance only, Sac&CO BV will deduct all return shipping costs relating to defective goods prompt refund or replacement. Any items found to be faulty after 7 days are covered by the brand manufacturers warranty. The warranty period of a product is 1 year from purchase date. In the unlikely event of your goods develop a fault after the first year, then you will be responsible for the cost of returning the item to Sac&CO BV

Returning Purchases

Sac&CO BV will not accept responsibility for any items lost or damaged during transit, other than when our own courier collection or delivery service is used. All returns must be sent to Sac&CO BV by either recorded delivery or insured courier service.
You can always contact us at :

Sac&CO BV -SACCOO_SHOP.COM
Netwerkweg6
7251KV Vorden
Email : info@saccoo.com
T +31-6-33-978719

Kvk : 30206852 | BTW/VAT # NL814699790B01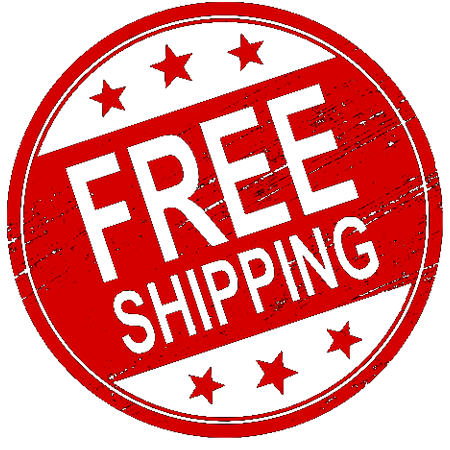 AUTHORISED SACCOO WEBSHOP